Mitsubishi Warranty Services
Mitsubishi Warranty Services offer a range of products for added peace of mind. You can select one of our single standalone products shown below or choose a combination to help fully protect your vehicle.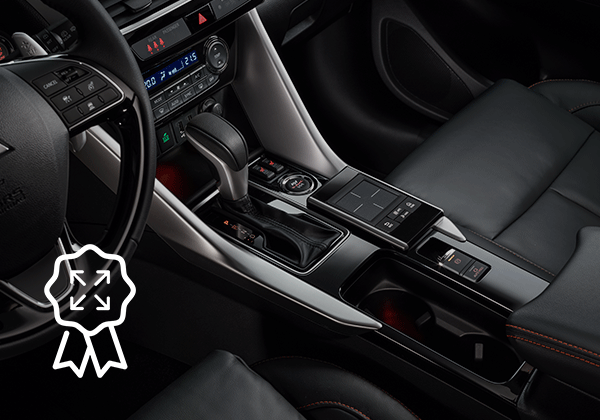 Extended Warranty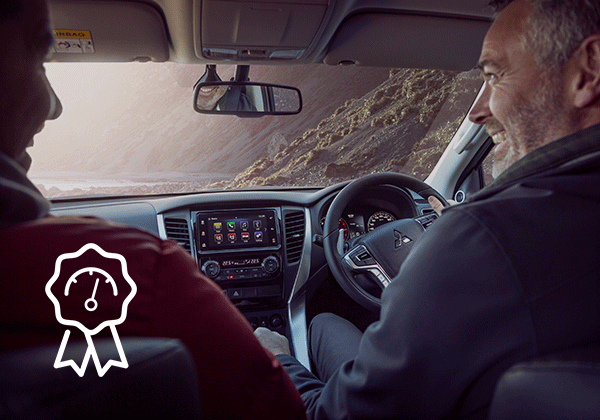 Mileage Extension Warranty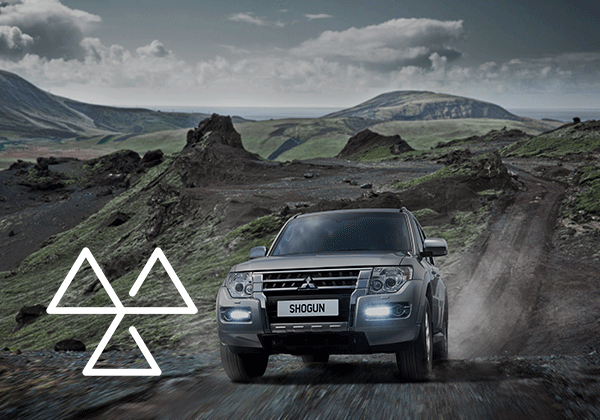 MOT Protection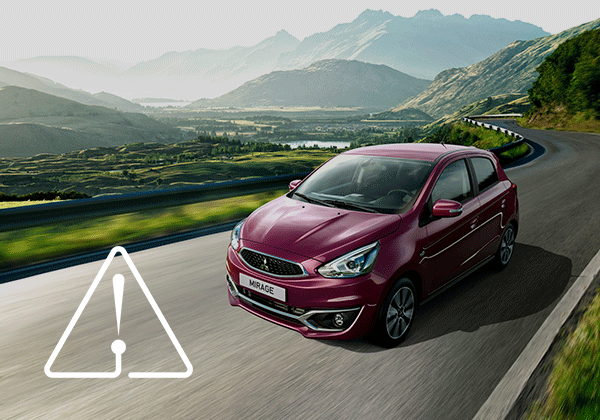 Roadside Assistance (MAP+)

Extended Warranty protects your vehicle against unexpected repair costs. Having the peace of mind that you are covered in the unlikely event of your vehicle experiencing a mechanical or electrical failure is priceless. You can ensure you have this by purchasing an Extended Warranty. Available for vehicles up to 10 years old or 125,000 miles at the time of purchase.

Mileage Extension Warranty will increase the Mitsubishi manufacturer's warranty mileage limit from 62,500 miles to 125,000 miles within the first 5 years from vehicle registration, whilst keeping the same high level of new car warranty cover.

MOT Protection is just £10 for peace of mind on MOT day. We know your MOT Test Day can be a bit nerve-racking as you wait to find out if any repairs are required. Our MOT Protection can put your mind at rest by covering up to £750 of required MOT repairs. Available to purchase up to 3 months before the MOT Test is due.

Roadside Assistance (MAP+) provides 12 months home and roadside assistance in the event of a breakdown, available for Mitsubishi vehicles up to 15 years old. Designed to enhance your Mitsubishi ownership by providing you with peace of mind motoring, it's comforting to know that if the unexpected does happen help is always at hand.

For full terms and conditions please read our policy documents.
Mitsubishi Extended Warranty, MAP+, MOT Protection and Mileage Extension Warranty are underwritten by AWP P&C SA and administered in the UK by AWP Assistance UK Ltd (trading as Mitsubishi Warranty Services and Mitsubishi Assistance), Registered in England number 1710361. Registered Office PO Box 74005, 60 Gracechurch Street, London EC3P 3DS.
AWP Assistance UK Ltd is authorised and regulated by the Financial Conduct Authority (FCA).